Started by David Scarbrough in 1995, Scarbrough.NET is a provider of custom ColdFusion based web applications, custom hardware, and hosting solutions via our West Tennessee Network service, all designed to meet your growing business needs. We offer consulting services for website security, database management, e-commerce, and overall website management. We can assist you with hacker-prevention or clean up your already-hacked site. We also offer help with SEO, Facebook, Twitter, and other social media advertising.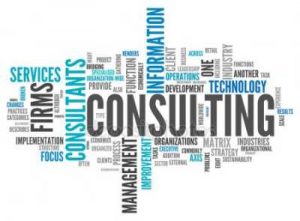 Scarbrough.NET is proud to be affiliated with The Mobile PC Guys of Martin, TN and Lifeline Voice & Data of Greenfield, TN.
So what can we do for you? Well, as the Internet continues to expand, your organization must have a secure online presence in order to stay competitive. With our help, your organization can gain a secure, distinctive presence that will, in turn, help your audience find you, and keep the bad guys out. By working together, we can translate your ideas into an award-winning website that will be both functional and secure. We can also help translate your back-office process into a secure, custom, web-based solution that will keep you connected to your business no matter where you are. We can construct a site for you from the ground up or work with what you already have, giving you the tools you need to be successful in your business. We can also build the computer systems you need to support your organization. From desktops to servers, we can build the right system to fit your needs. Paying too much for "bundled" operating systems or software that you don't need? We can help you migrate to the wonderful and free open-source world of Linux!
So whatever your need, no project is too big or too small. We are here to help you achieve the success that both you and your customers have come to expect.
For more information, contact David Scarbrough via email: dave@scarbrough.net, and we will be glad to help you with all of your internet or computer technology questions.